Oct 3rd-6th, 2019
West Coast Operator Weekend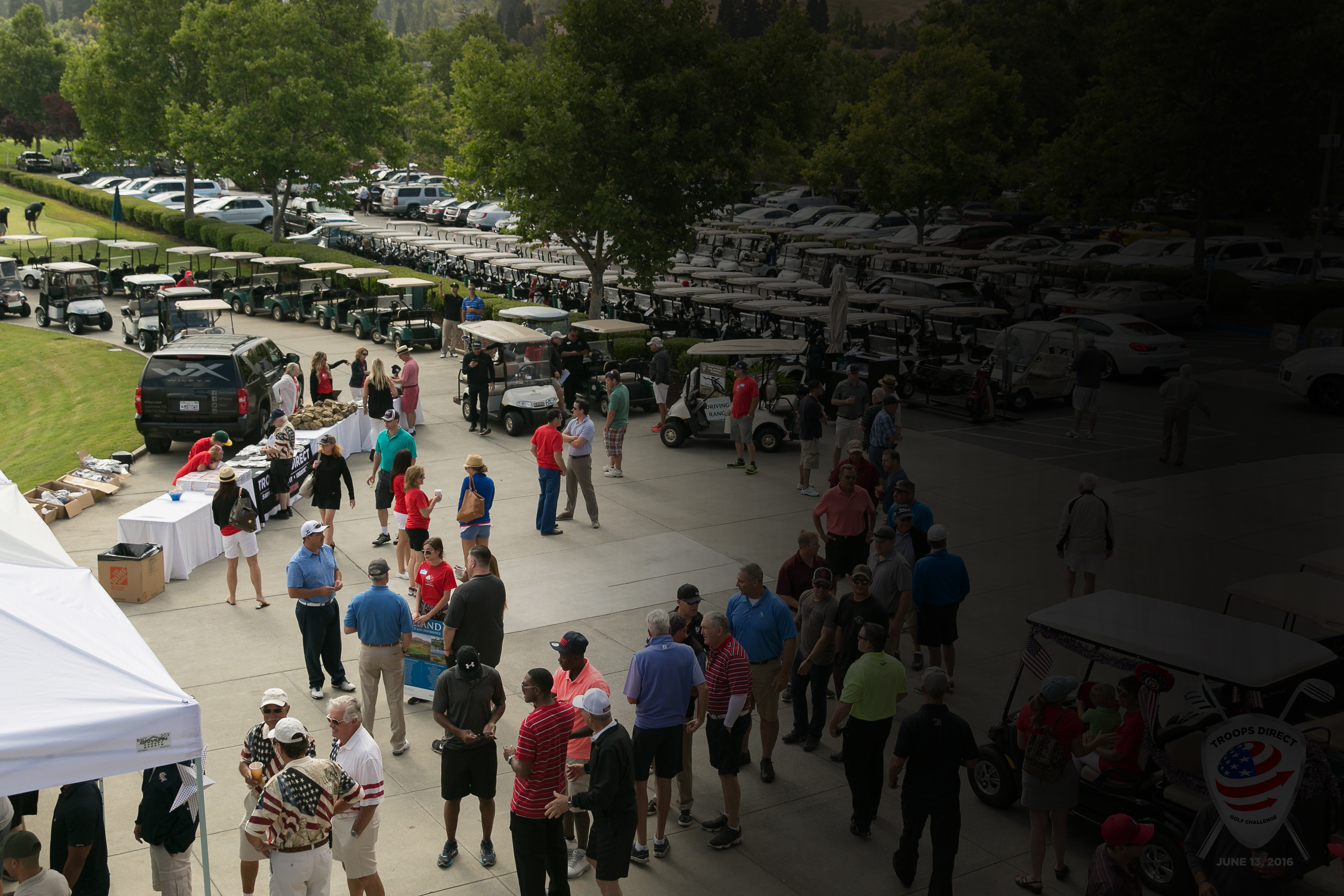 Troops Direct Golf Challenge
june 10, 2019
Troops Direct Fundraisers and Events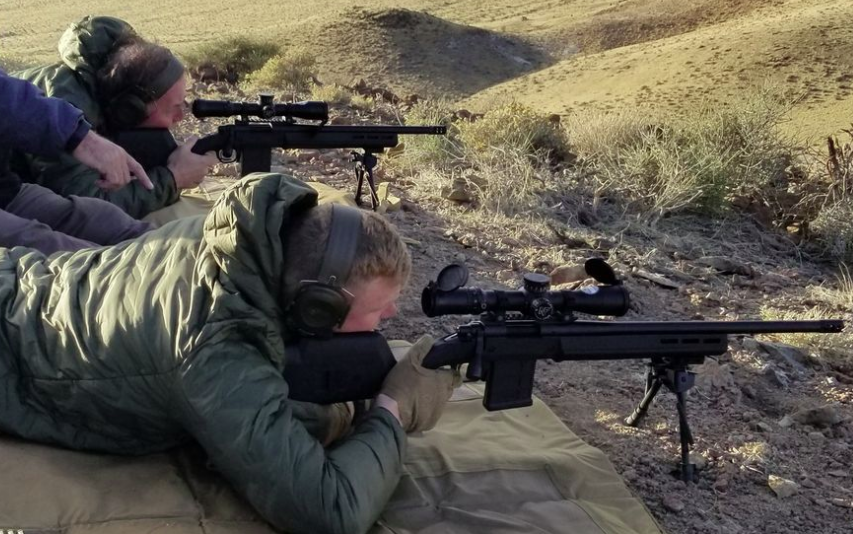 West Coast Operator Weekend
Oct. 3rd – 6th, 2019 in Reno, Nevada
Personalized Instruction By United States Special Operation Forces Personnel In:
Concealed Carry, Foreign Weapons Employment, Machine Gun Employment, Long Range Sniper Employment and Home Defense Tactics.
Experience Includes:
Lodging, Luxury Catered Meals, Top Shelf Bar
Customized AK-47, Varies By State Of Residence
Glock Pistol Of Your Choice, Varies By State Of Residence
Head to Toe Operator Gear
Troops Direct Golf Challenge
June 10th, 2019 at Blackhawk Country Club
Our 6th year golfing raising money for our deployed American troops.  This event is a sells out every year and is different than any other golf tournament around. 
We have drill instructors "motivating" the golfers before heading out on the course.  On course, at many of the holes, are activities and military gear for your enjoyment.
At the end of your game, a hosted bar awaits you.  While enjoying your beverage, the silent auction will be held.  Live auction takes place during/after your dinner out on the beautiful patio at Blackhawk Country Club.