September 24-27, 2020
Operator Weekend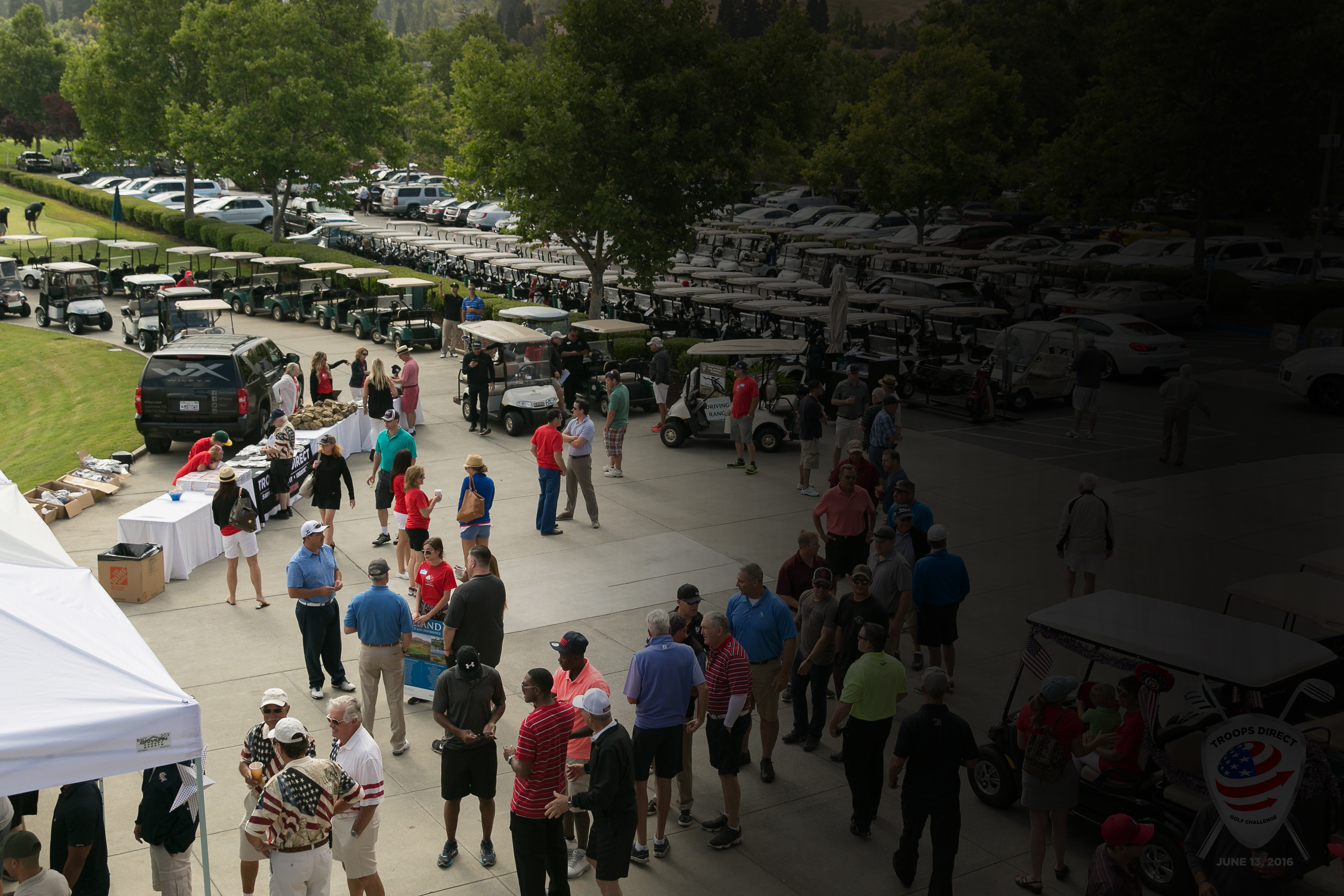 Troops Direct Golf Challenge
june 8, 2020
Troops Direct Fundraisers and Events
SOLD OUT!
March 20-22nd, Asheville, NC
Connecting donors with active duty service members for a weekend in Ashville, NC of fly fishing, fine dining, and craft beers.  Asheville is considered to be the Brewery Capital of America and there is no better place to relax, fish, and have some of the finest drafts in the nation with our nations hero's. All guests will be housed in private luxury homes with fun dining experiences in the evening.  Fishing on Saturday and Sunday will be led by Fly Fishing Master's Champions Kevin Howell and Walker Parrott, with a personal guide for each donor/service member pair.  We will be fishing a privately owned multiple mile portion of the river, known for the exceptional bite in the end of March.
Experience Includes:
All lodging and food/drinks
All gear and equipment for fishing
Outerwear clothing provided by Filson
Transportation to and from river
One on one time with those returning from deployment protecting our freedoms.
Troops Direct Golf Challenge
Save the date – Monday, June 8th, 2020
Stay tuned for more information.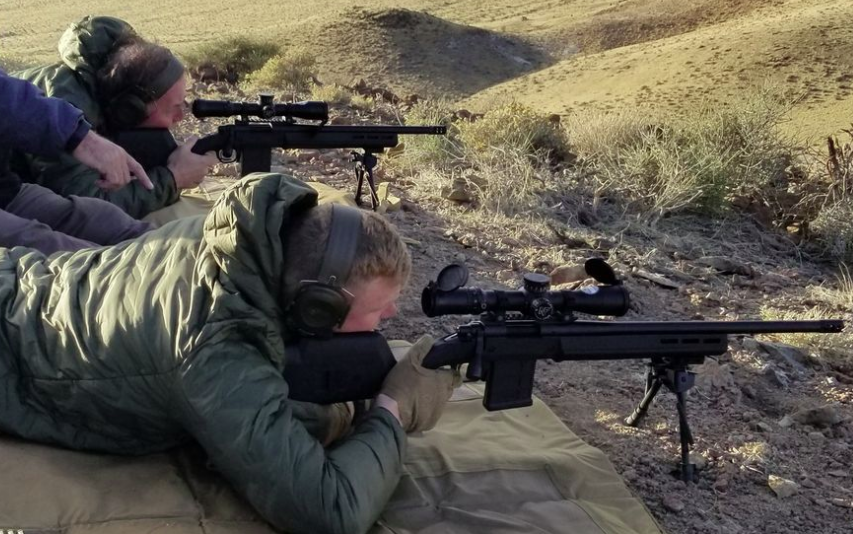 WEEKEND OF A LIFETIME!
September 24-27, 2020
Listen to the testimonials of our participants! A true bucket list event, fully immersed 72 hours where you will be led and mentored by a Cadre of Special Operators with:
Over 200 years of combined service
Over 60 Combat Deployments

Qualifications:
Combatant Diver

Free Fall Parachutists, Snipers

Close Quarters Battle

High Risk Driving

High Risk Negotiations, SOF Medics

Master Breachers

Foreign Weapons Instructors, etc.

Walk side by side them and hear the untold stories of how Troops Direct supported them while deployed.

Learn everyday skills that may save a life, increase your workplace productivity or how to accomplish your goals.

Exclusive Catering, Top Shelf Bar, Lodging, Gym, unmatched camaraderie, and networking opportunities included!

September 24-27, 2020 at a premier SOF training facility www.sawmillttc.com.