Oct 3rd-6th, 2019
West Coast Operator Weekend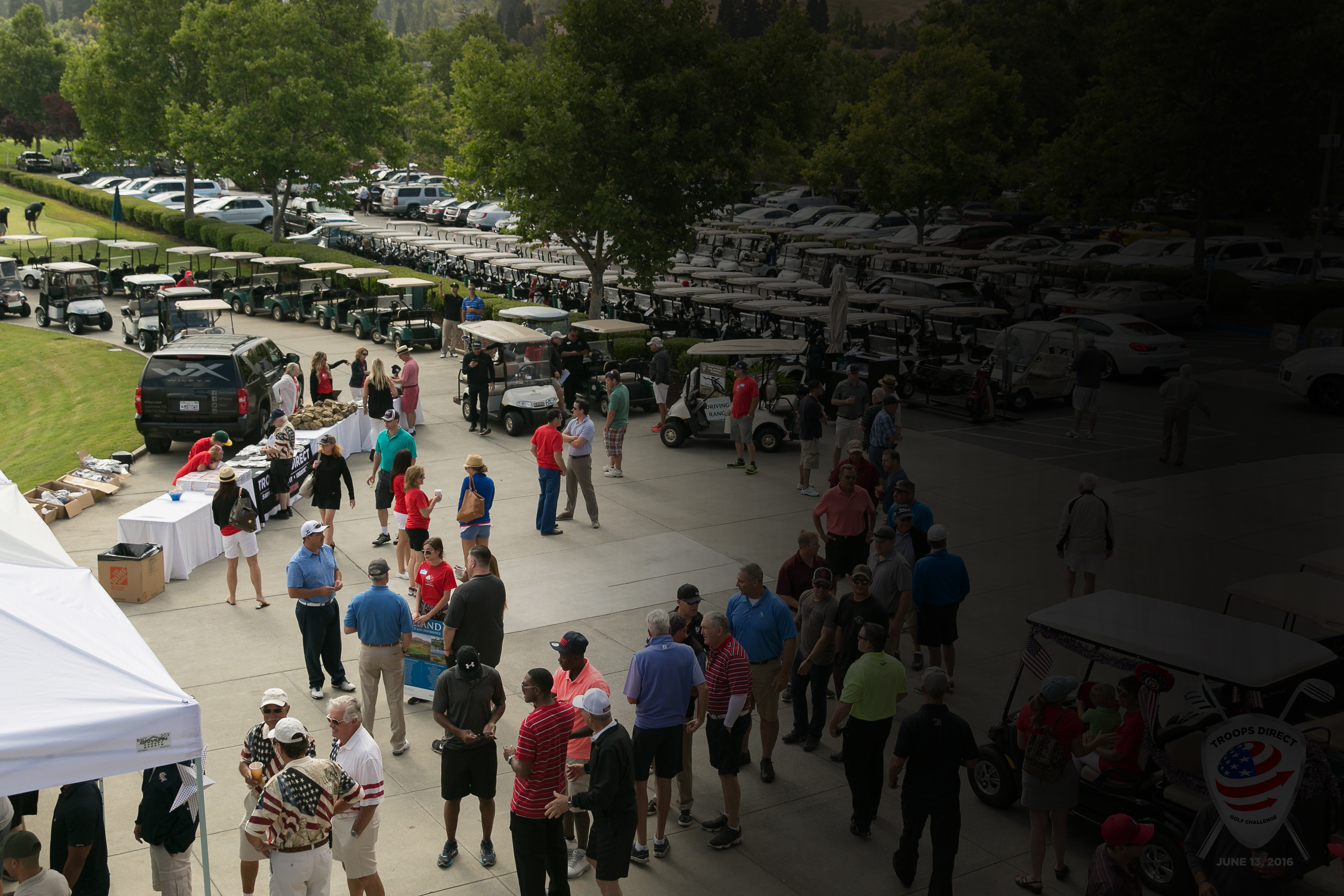 Troops Direct Golf Challenge
june 8, 2020
Troops Direct Fundraisers and Events
Join us for the 1st Annual 'Trap For Troops' trap shoot benefitting Troops Direct and the SEAL Future Foundation.  You registration includes 2 rounds of trap, raffle tickets, door prizes, t-shirt, bbq lunch and more.
Friday, Sept. 13th | 9AM – 2PM Martinez Rod & Gun Club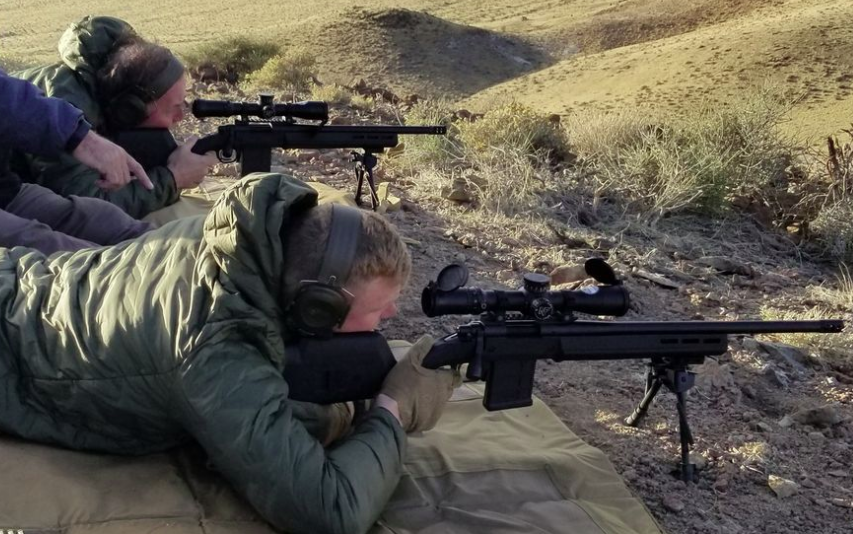 West Coast Operator Weekend
Oct. 3rd – 6th, 2019 in Reno, Nevada
Personalized Instruction By United States Special Operation Forces Personnel In:
Concealed Carry, Foreign Weapons Employment, Machine Gun Employment, Long Range Sniper Employment and Home Defense Tactics.
Experience Includes:
Lodging, Luxury Catered Meals, Top Shelf Bar
Customized AK-47, Varies By State Of Residence
Glock Pistol Of Your Choice, Varies By State Of Residence
Head to Toe Operator Gear
2020 Troops Direct Golf Challenge
Save the date – Monday, June 8th, 2020
Stay tuned for more information.