Troops Direct Fundraisers and Events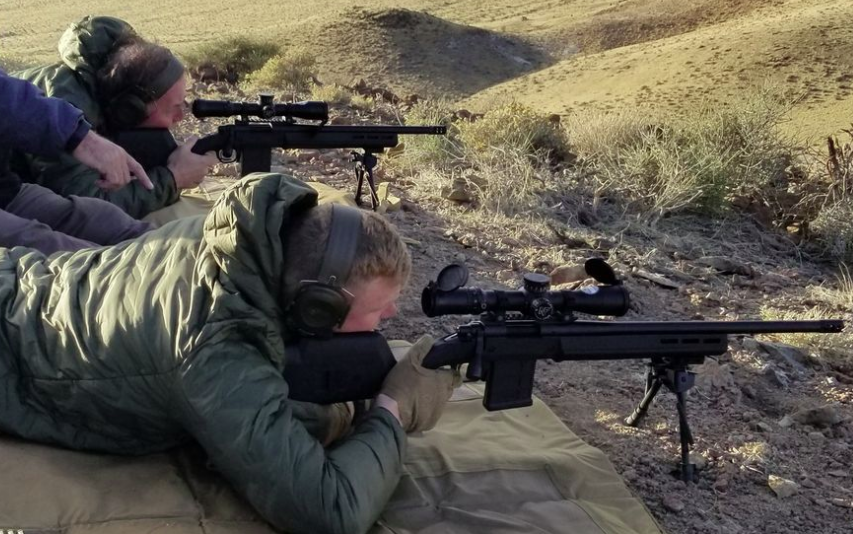 West Coast Operator Weekend
Oct. 3rd – 6th, 2019 in Reno, Nevada
Personalized Instruction By United States Special Operation Forces Personnel In:
Concealed Carry, Foreign Weapons Employment, Machine Gun Employment, Long Range Sniper Employment and Home Defense Tactics.
To learn more details, fill out the form on the right.
Get More Information on Operator weekend
To get full details, please enter your information below.